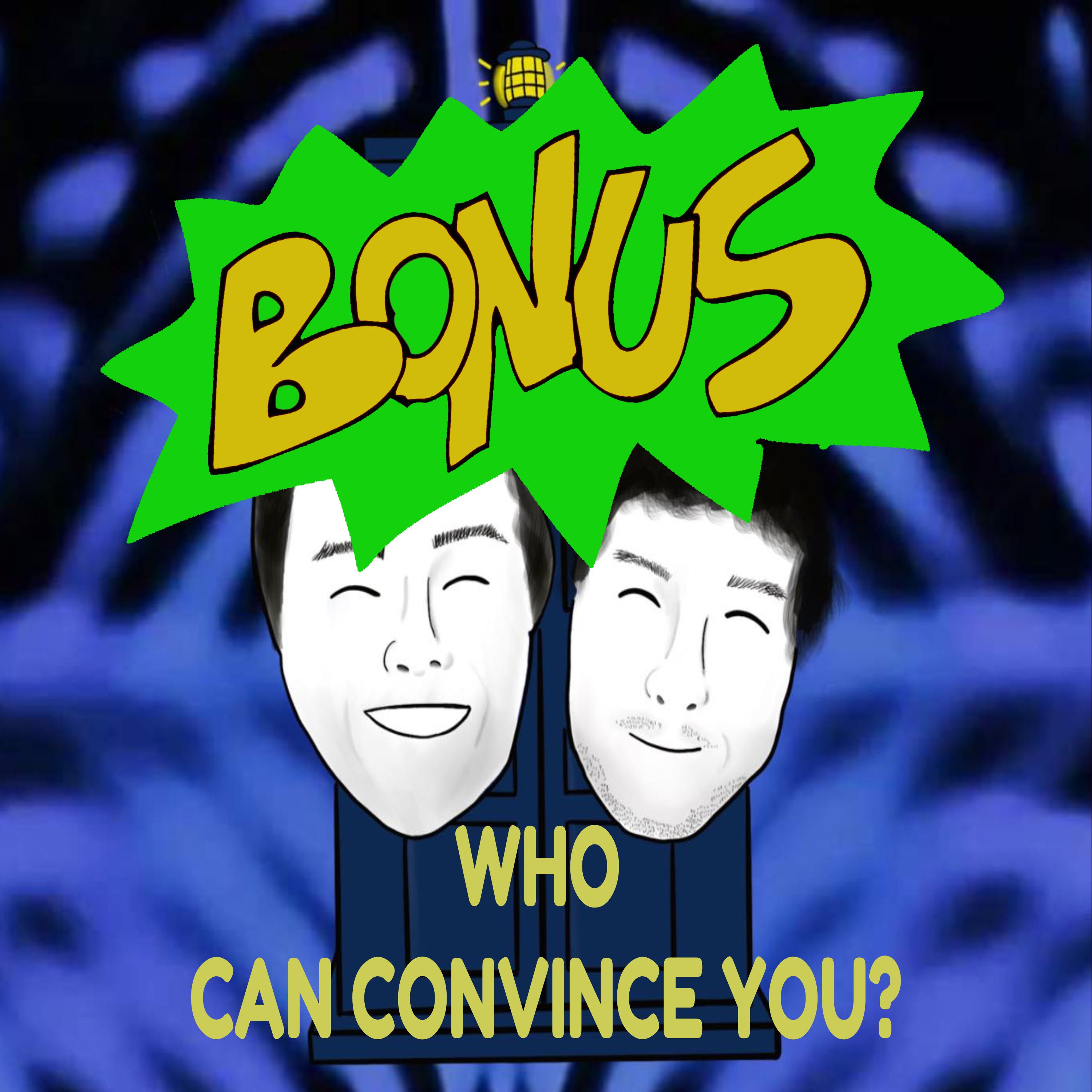 Welcome to Who Can Convince You - BONUS EPISODE!
Harry is joined by his friend and musical partner Tim Jones for a chat about the music of Doctor Who, friendship, musical tastes and much more.  Enjoy!
Please get in contact and let us know what you think and if you'd like more content like this.
Twitter: https://twitter.com/Whocanconvince
Facebook: https://fb.me/whocanconvinceyoupodcast
Email: whocanconvinceyou@gmail.com
Youtube: https://www.youtube.com/channel/UC6Kz8MMoNIZKvX8ZiQ3wG3A